Our industrial strength scanners are the most advanced available

We take the time to manually check 31 critical areas

We check that all your hardware is functioning correctly

Operating system corruption can cause performance issues

When we are done your device will be SAFE, SECURE and OPTIMIZED.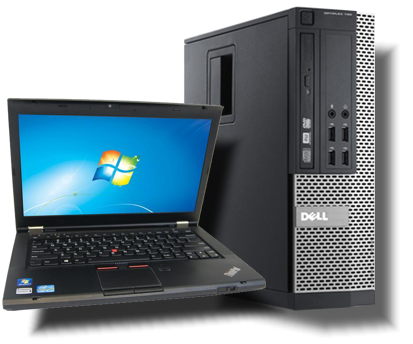 Compumaster offers "Off Lease" equipment at a fraction of the new cost.

Laptops and Desktops are always available.

They start at $299 and go up.

Call or pop in for a casual chat about your needs.
Jennifer Kottick
2 days ago
Ron at COMPU-MASTER is highly recommended. He readily helps others navigate through the complex field of computers making it look easy. As well he manages to maintain a steady flow of helpfulness as his phone rings continually and there is a steady flow of people through his front door, all the while answering customers questions. In essence Ron provides a community service of which many are appreciative. Thanks greatly Ron. Jennifer K.
Ron is literally the best. Take your computer there, you can trust him with anything. Saved me in so many computer jams. Amazing customer service and will take his time explaining things to you even if you ask 500 questions. THE BEST. - Cait